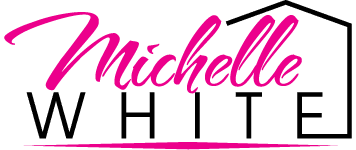 Seller Seminars
If you've considered selling your home in our current Desert Market, this FREE Seller Seminar will take you step-by-step on everything you need to know in this shifting market!
Topics Include:
What Buyers Look For
Capital Gains Tax
Seller Closing Costs
Market Conditions and Trends
Custom Timeline To Sell and Move
As a Realtor in our Desert for over 25 years, Michelle White is experienced in the Listing Process! Come join us and discover all the insider market secrets that will make your home-selling journey a breeze! Bring all of your BURNING QUESTIONS and receive real expert advice from Michelle White for free!